outfit guide
Hi there! I am no professional when it comes to getting dressed, I wear sweatpants from high school with pizza stains and my gymnastic sweatshirt from middle school most days. But I do appreciate beautiful clothing, putting outfits together and treating yourself every once in a while. What I do know though is, color, which is the most important with my style of work. More on that later. :) As you are building your outfits please do not hesitate to send a picture or links my way to help you.

Mama: My biggest tip is; pick your outfit first and build from there. I personally like long, flowy dresses. I love movement in my photos and there is something so feminine about a loose blouse, long skirt or dress. Buy that special dress you have been eyeing, you deserve it!

Papa: My style of work is very carefree and relaxed so I personally love when guys wear henley's, v necks or linen shirts paired with a nice pair of jeans. For a more dressier look, chino's work well! Shoes, optional ;)

Children: Give me all the florals and stripes. All the overalls, all the jumpsuits. All the dresses with bloomers. My fave? Naked babes!
Newborns: A simple, soft onesie so we can see all of their beautiful fresh skin.

One last thing before you move onto color, my friend Lauren, who is a motherhood blogger, wrote a very helpful post on What to Wear for Family Photos.
COLOR
is very important! Earth tone colors work the best with my work. They're soft, they're warm and it looks beautiful on all skin tones. Pick any colors from the photos below and you will be golden. I found these images on Pinterest and omgosh they are so perfect for outfits.
images found via Pinterest
examples
Below are examples of outfits from my clients that I love!
Click on the image to view full-size.
brands i love
I think, you, mama, should spend the most on your outfit because when was the last time that you splurged on you? Besides, there are so many cute places to shop for kids that are affordable. Hi, Zara, Old Navy & Gap. Aside from those brands there is always Forever 21, I like to buy blouses, sweaters and dresses there, ASOS, they have everything you can think of and of course Nordstrom, Free People, Urban Outfitters and Anthropologie . I also like to use Polyvore when I am looking for something very specific. You type whatever it is you're looking for in the search box, "white maxi dress", and it scans all the stores on the web that carry white maxi dresses. How awesome! Below are a few brands that I am currently crushing over.

Images below are from the brands, not from me. :)
Love the dresses here, and, really anything. Buy whatever you want and you'll be golden.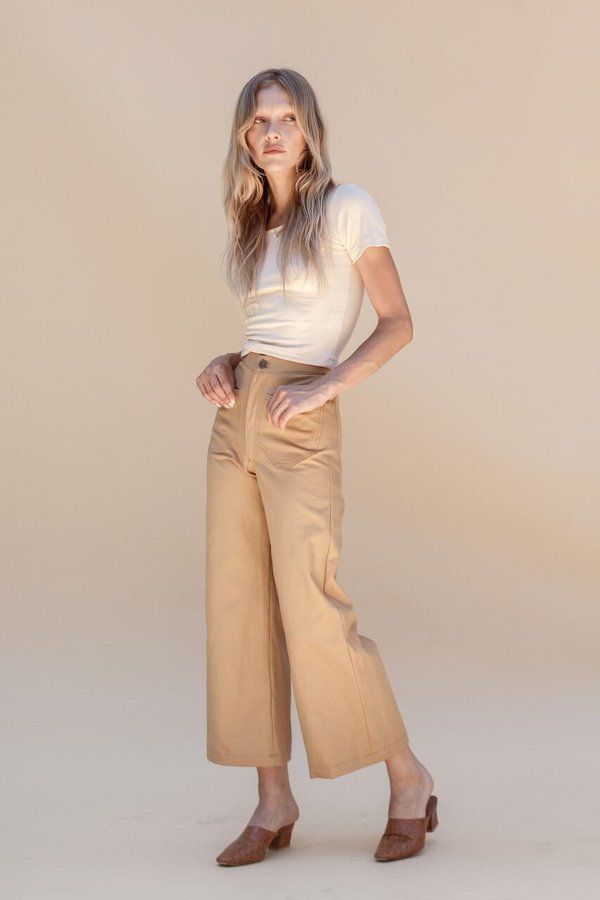 A local store here in CT, they have the best vintage jeans, jewelry and I am in LOVE with their Sandi Pants.
The most precious baby & children clothes. Their colors are to die for!
Well! I hope this was helpful :) remember feel free to contact me for any guidance, I am happy to help!