SUMMER MINI SESSION DETAILS
Mini Sessions in the summer?! What?! This is unheard of in my home BUT this summer has been so gorgeous that I just can't help myself. My favorite location in West Hartford has been showing off with it's gorgeous glowing summer sunshine, rolling fields, tall grass and dirt roads it has been a dream to shoot there. I picture mama's wearing their favorite sundress, the papa's in short sleeve button downs / tee's and the babies in cotton rompers.
All of the images below are beautiful examples of what your mini session will look like. What makes these photo make my heart skip a beat;
-The natural bond between everyone. I lightly guided them in poses and the rest unfolded naturally in front of my lens.
-The sundresses! Oh! Give me all the sundresses and cute summer outfits on babies that show off their buttery skin. I sourced dresses for mama's to shop below. More on this is a bit!
-The location. It's the dreamiest with the sunshine, tall grass and dirt roads.
OUTFIT GUIDE
I don't think I'm professional when it comes to getting dressed, I wear the same 2 dresses in the summer. But I do appreciate beautiful clothing, putting outfits together and treating yourself every once in a while. What I do know though is, color, which is the most important with my style of work. As you are building your outfits please do not hesitate to send a picture or links my way to help you.
Mama: My biggest tip is; pick your outfit first and build from there. For this shoot I would love for you slip in your favorite dress. The dress that makes you feel effortlessly beautiful. Don't have one yet? No problem. I'll share links to sundresses below! I also have some dresses available in my client wardrobe for you to borrow, if this interests you send me an email and we can coordinate.
Children: Keep things simple. A romper, a dress with minimal pattern. Overalls are really cute. Jumpsuits too.
Newborns-1 year: A simple, soft onesie so we can see all of their beautiful fresh skin.
Shoes, simple & comfy. Soft color/ tan sandals or sneakers.

One last thing before you move onto color, my friend Lauren, who is a motherhood blogger, wrote a very helpful post on What to Wear for Family Photos.
examples
Below are examples of outfits from my impromptu shoot I did.
Click on the image to view full-size.
COLOR
is very important! Earth tone colors work the best with my work. They're soft, they're warm and it looks beautiful on all skin tones. Stay away from black or any other colors close to black. It's summer! Light & airy colors. I found these images on Pinterest and omgosh they are so perfect for outfits.
images found via Pinterest
brands i love
I think, you, mama, should spend the most on your outfit because when was the last time that you splurged on you? Besides, there are so many cute places to shop for kids that are affordable. Hi, Zara, Old Navy & Gap. Aside from those brands there is always Forever 21, I like to buy blouses, sweaters and dresses there, ASOS, they have everything you can think of and of course Nordstrom, Free People, Urban Outfitters and Anthropologie Below are a few brands that I am currently crushing over.

Images below are from the brands, not from me. :)
Love the dresses here, and, really anything. Buy whatever you want and you'll be golden.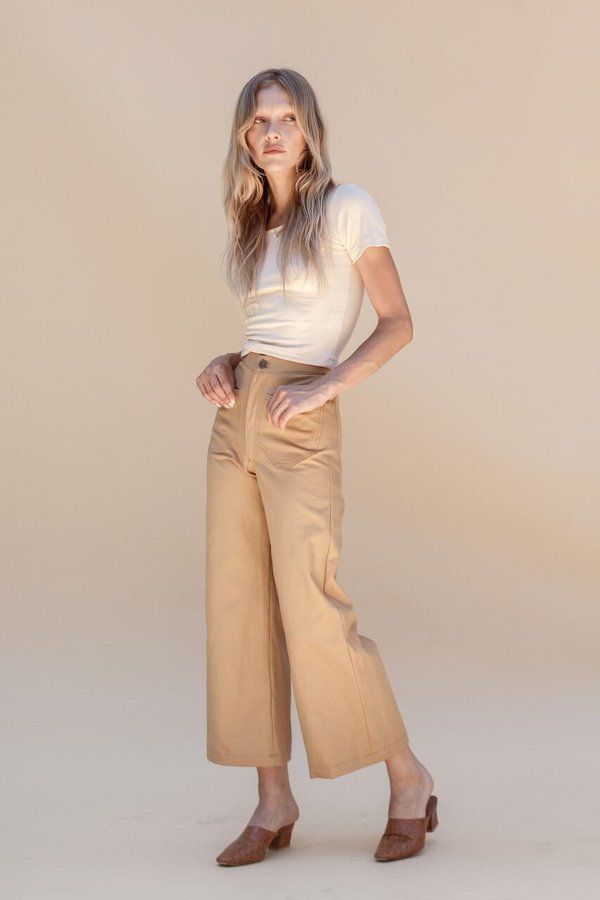 A local store here in CT, they have the best vintage jeans, jewelry and I am in LOVE with their Sandi Pants.
The most precious baby & children clothes. Their colors are to die for!
Well! I hope this was helpful :) remember feel free to contact me for any guidance, I am happy to help!